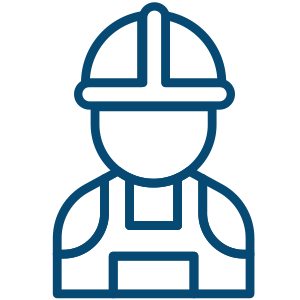 Personalised Service
Our Maryborough Electricians will ensure that you receive the best solution tailored to your individual needs.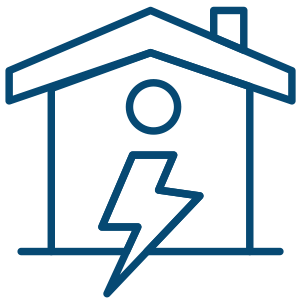 Experts for your Home
There are so many cowboys out there who will leave your home at risk. Ensure your job is done right, the first time with us!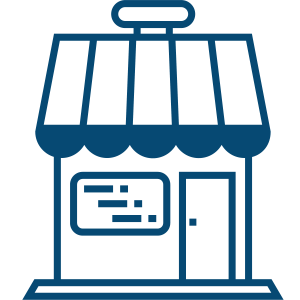 Business Specialists
We understand your needs as a business and ensure you have rapid electrical service and minimal downtime.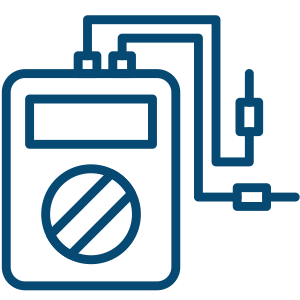 All types of Electrical
Our professional Maryborough electricians will cater to your every electrical need from changing globes to high voltage commissioning.
If you are looking for an electrician who wants to work with you to ensure that you get exactly what you want at the best price while ensuring safety of you and your business, our Maryborough Electricians will provide you with an exceptional service!
Our commercial electricians are highly skilled and ready to get your business in the fastest response time available in the electrical industry.  If you need an electrician who can support your business and keep you online, get in touch with us today.
Do you need high voltage technicians skilled in primary and secondary plant? Amped Electrical can help. From HV Switching, operations and maintenance, to relay testing and and commissioning. Factorys, Sub Stations, Solar Farms and more!
Local ELECTRICIAN Maryborough
Quality Service Guaranteed
Fast response
Looking for an electrician in Maryborough that is guaranteed to provide you with the best solution to your needs?
Our electricians are ready to help you with anything you need!
Contact our friendly electrical team today to discuss your requirements and we will be happy to help!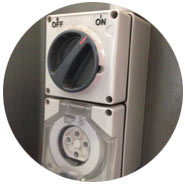 Commercial
Your business is important to us as well. Amped Electrical Services aim to get commercial jobs done in a manner that means less downtime for your business. Offering guaranteed work on the following and more.
Commercial kitchens
Switchboard upgrades
Smoke alarm install and maintenance
Commercial lighting and power
RCD inspections and maintenance
Test and Tag
Preventative and corrective maintenance
Local and reliable electrician servicing all of Wide bay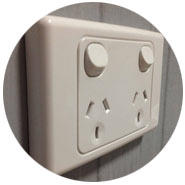 Domestic
A new house or remodeling? Call the professionals at Amped Electrical Services for a free quote on any of the following services.
Lighting and Power
RCD install and inspections
Smoke alarm install and maintenance
Renovations
New house builds
Rentals
Hot water system installs
Split System Air Conditioning
Your local electrician offering great service and reliable prices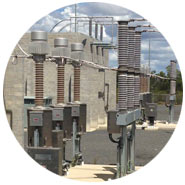 High Voltage and Industrial
Amped Specialist Electrical is your one stop High Voltage Electrical Contractor specialists in Queensland and around Australia. We provide the following services at the highest quality.
Infrastructure installation, commissioning, maintenance and repair services
High Voltage Switching and coordination
Primary Maintenance
Secondary Maintenance
Preventative and Corrective Maintenance
Site Acceptance Testing (Primary and Secondary)
Factory Acceptance Testing (Primary and Secondary)
PLCs
VSD
Motor control and automation
Communications and SCADA maintenance
Industrial Lighting and Power
Underground Cable Fault location
Thermal Scanning
Partial Discharge Testing
Shutdowns
Hazardous Area Inspections
Irrigation
We provide industrial electrical services to the following areas: Wide Bay and The Fraser Coast, Maryborough, Hervey Bay, Childers, Bundaberg, Gympie and surrounding areas.

Amped Electrical is an electrical contractor that focuses on delivering a high level service and expertise in all areas of electrical work.  We offer electrical services to the Wide Bay, Fraser Coast, Maryborough, Hervey Bay, Childers, Bundaberg and Gympie. From installing a power outlet to High Voltage commissioning.