Amped Specialist Electrical are your one stop High Voltage Electrical Contractor specialists in Queensland and around Australia. Amped offer experienced industrial electricians to save your business time and profit to Wide Bay and the Fraser Coast including Maryborough, Hervey Bay, Childers, Bundaberg, Gympie and surrounding areas.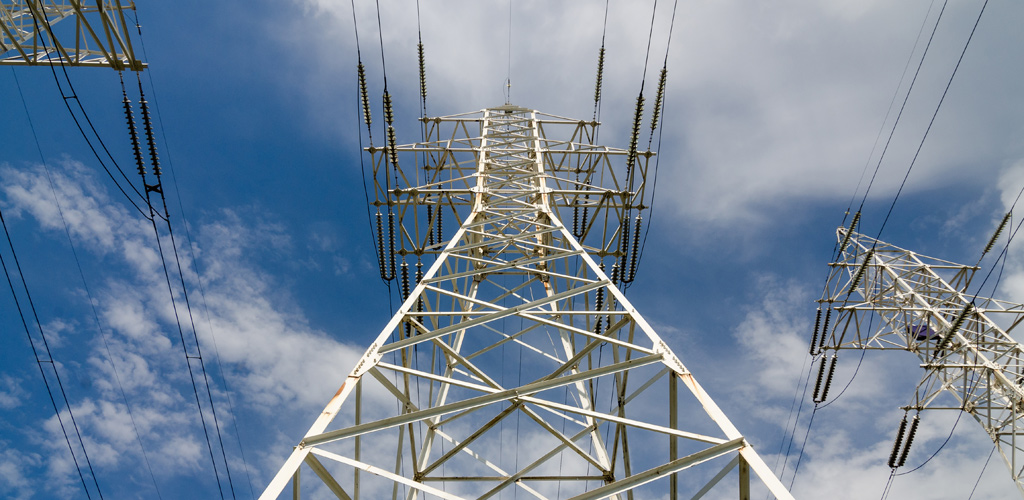 High Voltage and Industrial
Infrastructure installation, commissioning, maintenance and repair services
Is it time to upgrade your most valuable asset? Amped Specialist Electrical can manage your project from start to finish. Our team has experience in HV construction, maintenance and test and commissioning. By using the one team, your company can save money and resources by saving man hours, project start up time and mobilisation delays. We pride ourselves in creating a professional relationship with our clients that allows quick access to services when YOU need them.
High Voltage Switching and Coordination
Amped's team of highly trained and experienced high voltage switching operators allows your company to focus on the task at hand while we isolate and make safe. Whether it be faults or planned shutdowns we can operate your network to get you back into production quicker with a process driven coordination of your switching program. This saves down time, labour hours and overall cost of your shutdown, planned or not.
Primary Maintenance
Our primary maintenance routines include oil sampling of transformers, current transformers, voltage transformers. Thermal scanning, partial discharge testing and routine check are all included in detailed reports for your convenience. To catch a fault before it occurs saves the company time and money in down time and production. By plotting trends, your schedulers can easily book in shutdowns and switching routines to keep production going and keeping your profits in your pockets.
Secondary Maintenance
Relay and control system maintenance can find faults before they happen. Often, a secondary alarm goes unnoticed by untrained technical personnel. Amped can take back ups of control software, resolve simple alarms on site when possible and log alarms back to the client's engineering team. This can save money and down time by organising a shutdown when suits you, rather than the plant deciding this for you. Protection relays that haven't operated in some time can be just as dangerous as not having protection at all. Our team can set up your network allowing these critically important protection functions to be tested and proved. By testing all outputs and tripping curves, you can be assured that your assets and workforce are protected and safe.
Preventative and Corrective Maintenance
High voltage electrical assets, protected by a well-planned and executed maintenance program. Aging assets can be plotted on a trend line and planned for replacement before the failure even occurs. Some plant has maintenance planned by a number of operations. Something that doesn't operate as often as the next thing can be maintained differently. Thermal scanning to find hot joints or connections, partial discharge testing to find internal faults. Record keeping and detailed report writing. Repairs, same day response and an extensive list of manufacture contacts. By keeping a well-trained and professional team such as Amped Specialist Electrical in charge of your maintenance, you can save time scheduling, money in down time and labour costs during planned shutdowns for your company. To find out more, please CONTACT US NOW!
Site Acceptance Testing (Primary and Secondary)
Equipment sometimes gets damaged in transit to your site. A third-party testing certificate (SAT Certificate) can be your way to determine it has all made it to you undamaged. A correct SAT process could be the difference between your target dates being met or not. These tests will give you piece of mind when installing your equipment and during the commissioning process.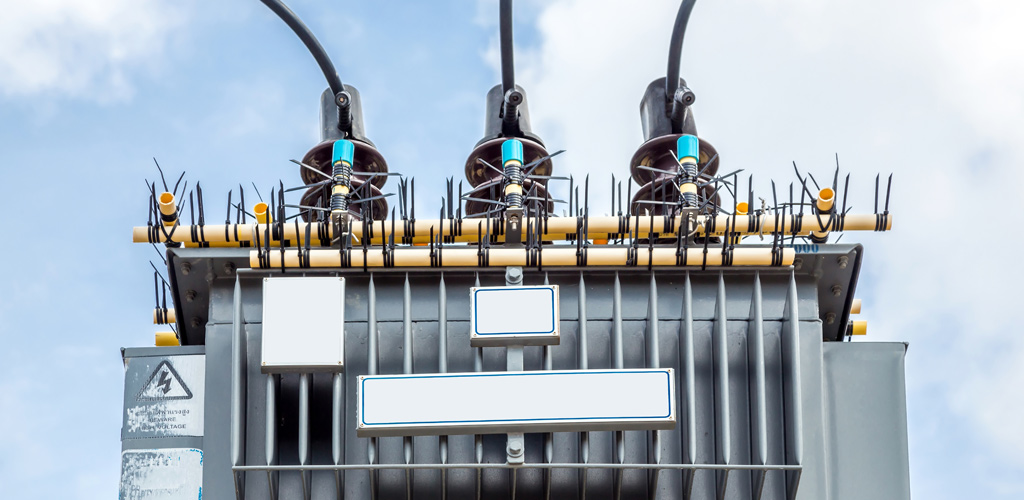 Site Acceptance Testing (Primary and Secondary)
Let us test and prove your equipment from the factory before it goes out to site. Large equipment such as transformers cost a small fortune to freight, we can test to make sure it's exactly the equipment you ordered before it gets put into service, saving you thousands of dollars. Secondary equipment such as protection relays can benefit from SAT to prove power supplies, inputs, outputs and setting files before they ship out. This allows your technicians to easily install on site as soon as possible, getting your network back up and running sooner.
Motor Control and Automation
PLCs and VSD supply and install, all sizes. We can order to your exact requirements. Program logic, prewire and commission. Automation can save you time, money and labour costs. We can install remote monitoring that will send alarms and conditions back to your device. Generator control and monitoring using a stand-alone or change over systems. Contact us now for more information.
HV Cable Testing and Underground Cable Fault Location
With our HV cable testing services we can test the cable on the roll before it gets installed in the ground. Testing to Australian standards and offering a detailed reporting system, Amped are your ideal cable testing solution. If needed, any installation faults can then be found during pre-commissioning tests. With our specialised equipment, Amped's specially trained technicians can pinpoint cable fault locations (core or sheath) underground, saving you time, money and labour hours by only having to excavate the exact location you need to. This is also handy when other services are buried adjacent to the cable trench.
Shutdowns
Amped Specialist Electrical can supply extra labour to assist in your shutdown or busy periods. We can provide a stand-alone team or single technicians to help your crews push through the shutdown mayhem. Shift coverage, shutdown labour, breakdown coverage, sometimes you just need those couple of extra technicians. If this is something that you think we can help you with, please don't hesitate to email us for further information.
Irrigation
Centre pivot, lateral or drip irrigation, it doesn't matter to us. We can service your control systems involved in farming and growing crops. From programming and commissioning a new system to breakdowns to get you back to the job at hand. Your time is precious, and you don't need it wasted by faulty equipment that has never really worked correctly from the start. We're the electrical contractor that can check over your systems to get your assets working for you, not the other way around.
For more information on Commercial & Industrial Electrical Services, see our services page.